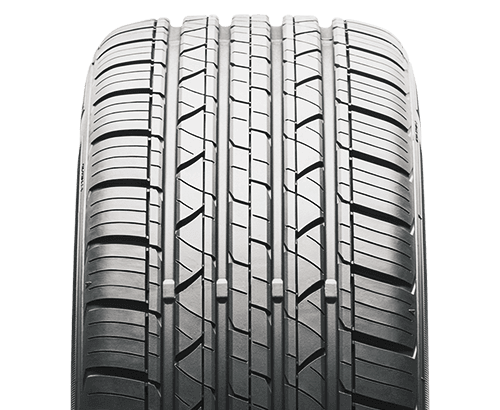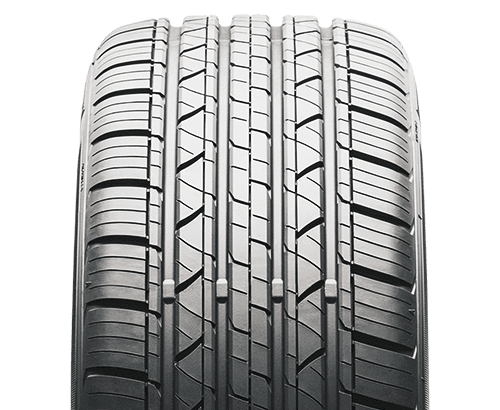 Passenger Tires
A Full range of Passenger tires utilizing the latest in manufacturing technology and design, all with a large variety of sizes. Whether it's All-Season, Ultra-High Performance, or Touring, these Passenger Tires have them.
Light Truck Tires
Milestar Tires also offers a full range of Light Truck tires to tackle a variety of environments and conditions, whether its highways, rain, snow, mud, or rock-crawling terrains. Rugged, durable, and offering the latest in cutting edge features and manufacturing, Milestar Tires has your Light Truck needs covered.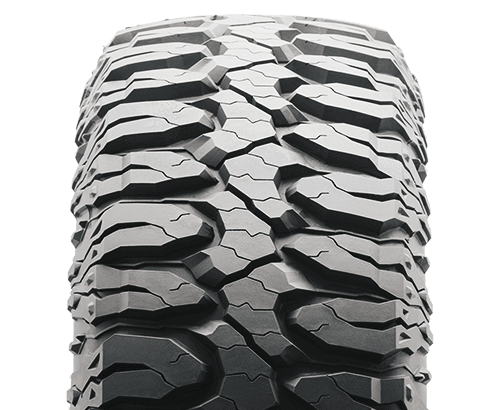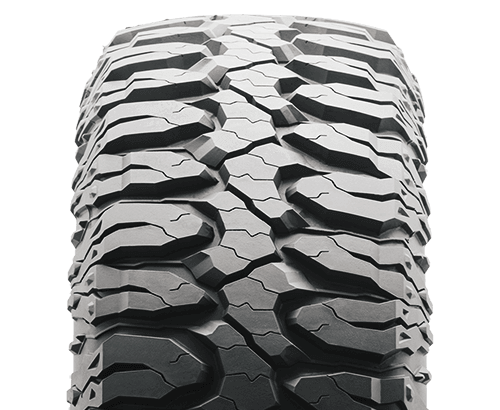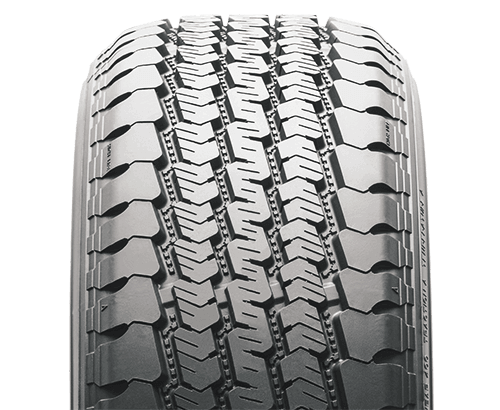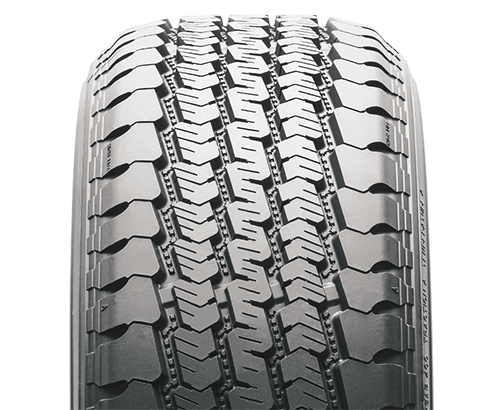 Commercial Light Truck Tires
Need a rugged tire that can handle the rigors of daily driving or the array of hazards at the construction site? These Commercial Light Truck tires offer a wide range of applications such as Sprinter Vans, Work Trucks, and Towing.
Commercial Medium Truck Tires
From off-road jobsites and regional city driving to long distance hauls and heavy duty loads, Milestar Tires has a wide product range of tires to fulfill your Commercial Medium Truck needs.